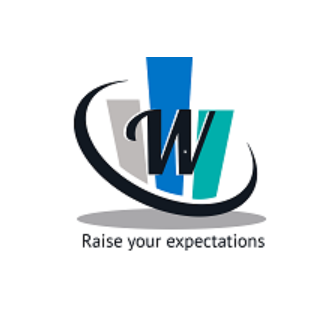 For finishes applied to balcony rails, louvers, sun screens, geodesic space frames, walkway covers, roofing panels, automatic entranceways and architectural metal specialties, Windsor Metal Finishing uses Kynar 500® PVDF resin-based coatings.
Contact Windsor Metal Finishing
Kynar 500® is a registered trademark of Arkema Inc.
Profile is extracted from company's website.
Arkema is not responsible for content.