A New Video on Coatings made with Kynar® PVDF
Watch the Newest Video Explaining Coatings made with Kynar® PVDF Resin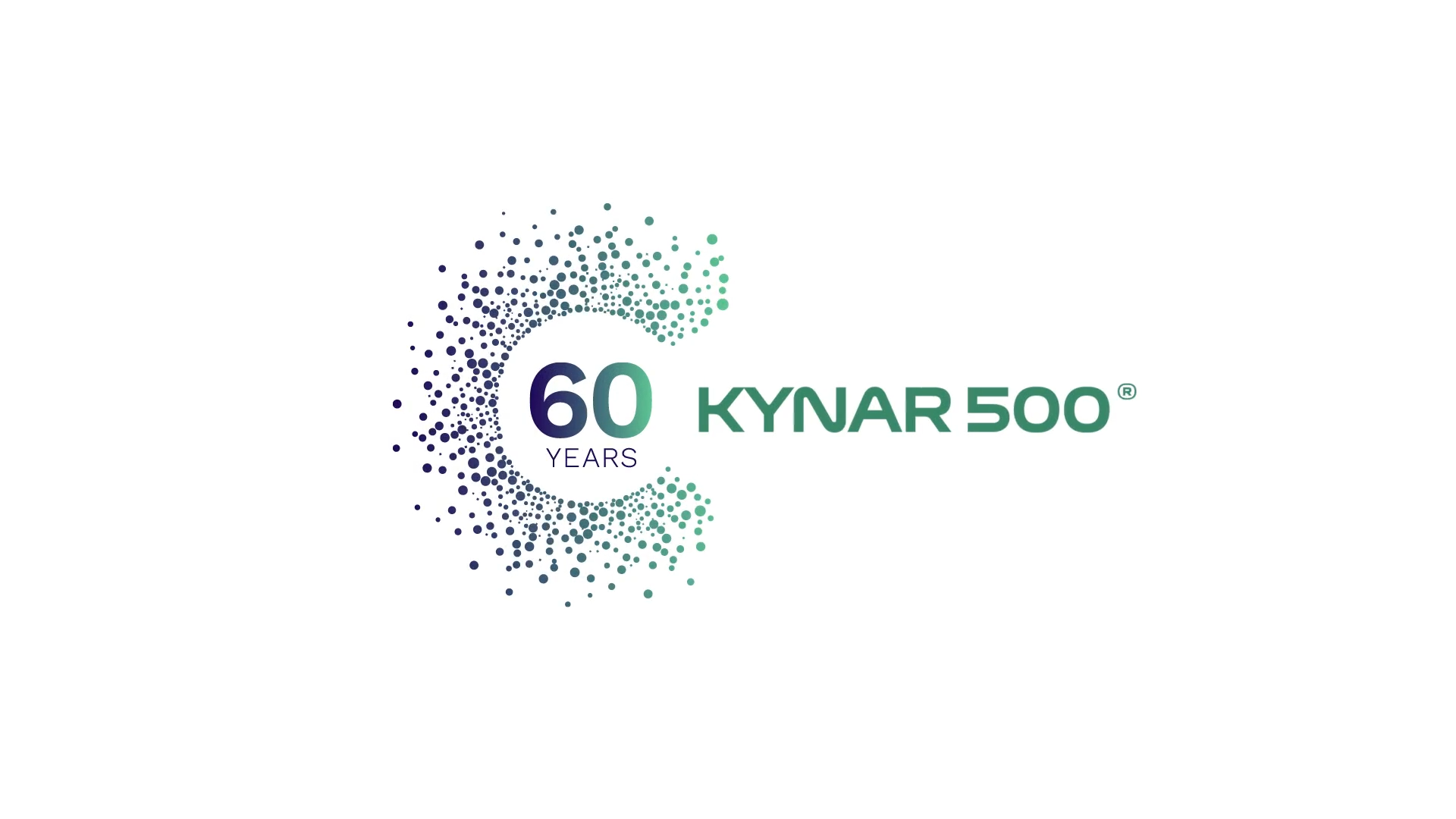 Kynar 500® FSF®
Arkema utilizes a patented technology to manufacture Kynar® PVDF resins for coating applications without the use of Fluorinated Surfactants.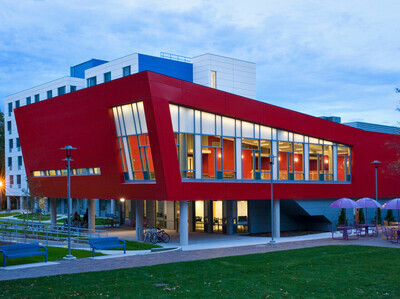 Building components made with Kynar 500® PVDF
The Best Get It
Find Component Manufacturers, Applicators, and Accessories that utilize Kynar 500® PVDF resin-based coating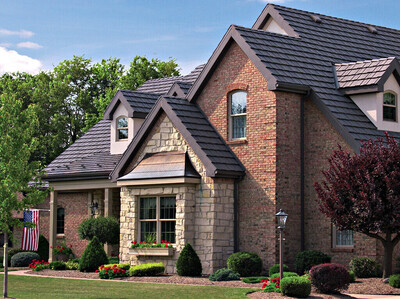 The Architect's First Choice
Today, Kynar 500® PVDF resin-based metal coatings provide billions of square feet of protection against weathering, aging and pollution on commercial, industrial, institutional and residential buildings around the globe. The capability of Kynar 500® resins to deliver long-term durability is unparalleled in the industry. Introduced in 1965, Kynar 500® resin-based coatings were the original high performance finishes for architectural metal. According to a recent survey, Kynar 500® finishes remain the architect's first choice.