A New Video on
Kynar® Based Coatings
Watch the Newest Video Explaining
Kynar® PVDF Resin-Based Coatings
Fluorosurfactant Free Resin
Kynar 500® FSF®
Arkema utilizes a patented technology to manufacture the Kynar® PVDF resins for coating applications without the use of Fluorinated Surfactants
Kynar 500® building components
The Best Get It
Find Component Manufacturers, Applicators, and Accessories that ultilize a Kynar 500® PVDF resin-based coating
The Architect's First Choice
Today, Kynar 500® PVDF resin-based metal coatings provide billions of square feet of protection against weathering, aging and pollution on commercial, industrial, institutional and residential buildings around the globe. The capability of Kynar 500® resins to deliver long-term durability is unparalleled in the industry. Introduced in 1965, Kynar 500® resin-based coatings were the original high performance finishes for architectural metal. According to a recent survey, Kynar 500® finishes remain the architect's first choice.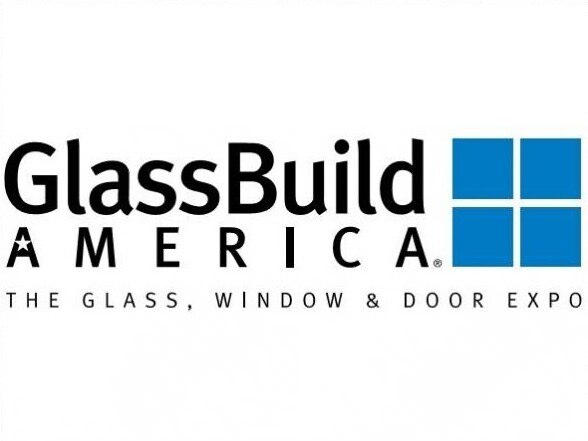 GlassBuild America
From October 18th to October 20th 2022
Las Vegas Convention Center
Arkema High Performance Polymers, Bostik, and Plastic Additives business units will exhibit at the ...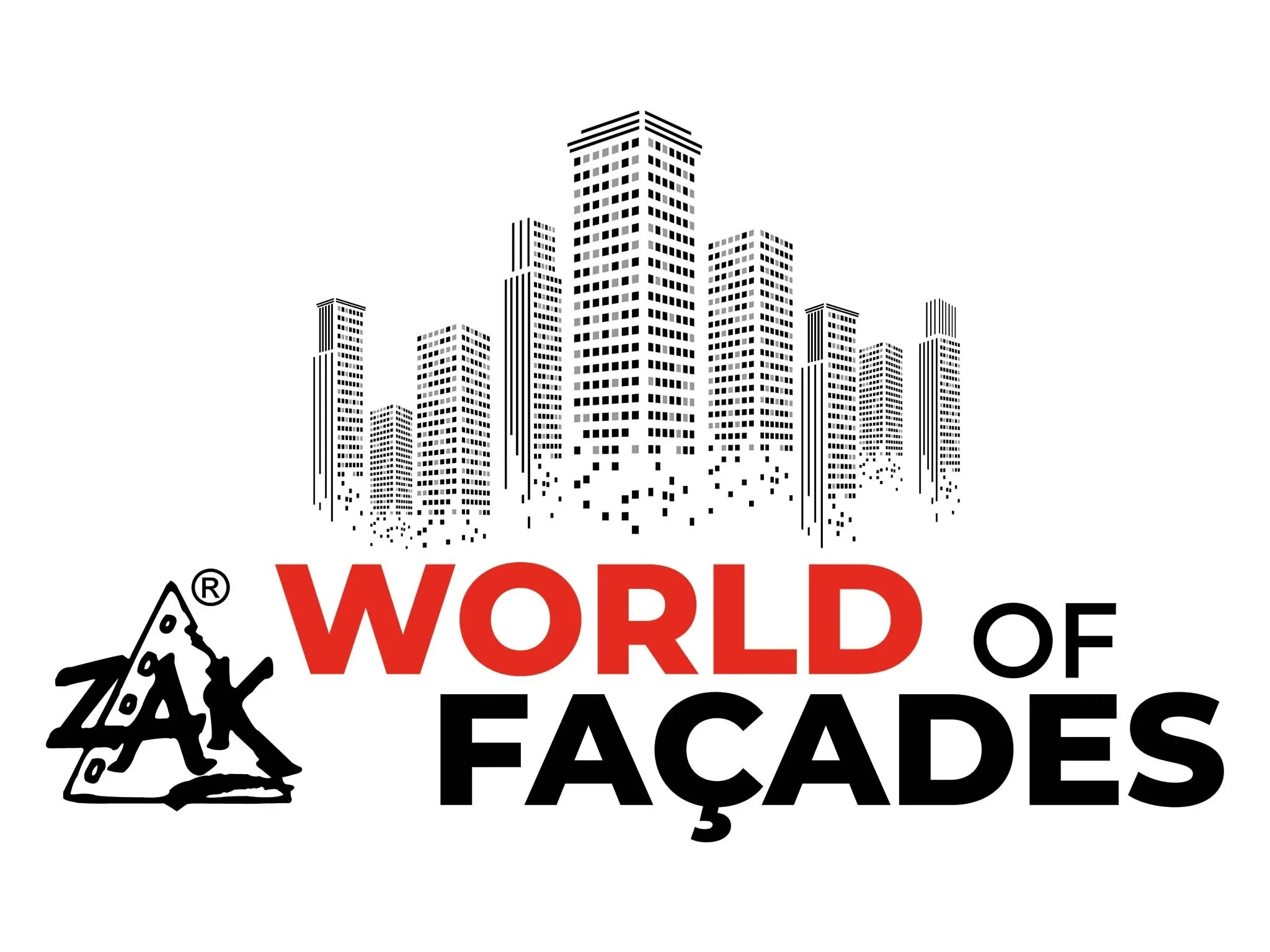 Zak World of Facades North America 2022
From October 26th to October 26th 2022
Pier 60 Chelsea Piers
Arkema High Performance Polymers will exhibit at the Zak World of Facades October 26, 2022 at the ...