Kynar 500®
Architectural Coatings
A 50+ year legacy
Kynar 500® Resin-Based Coatings: Decades of High Perfomance in the Field
The following images highlights facilites incorporating Kynar 500® PVDF resin technology that have endured for decades.
THEN
Liberty Place, Philadelphia, PA
Window extrusions coated with a Kynar 500® coating
Completed in 1987
THEN
63 Building, Korea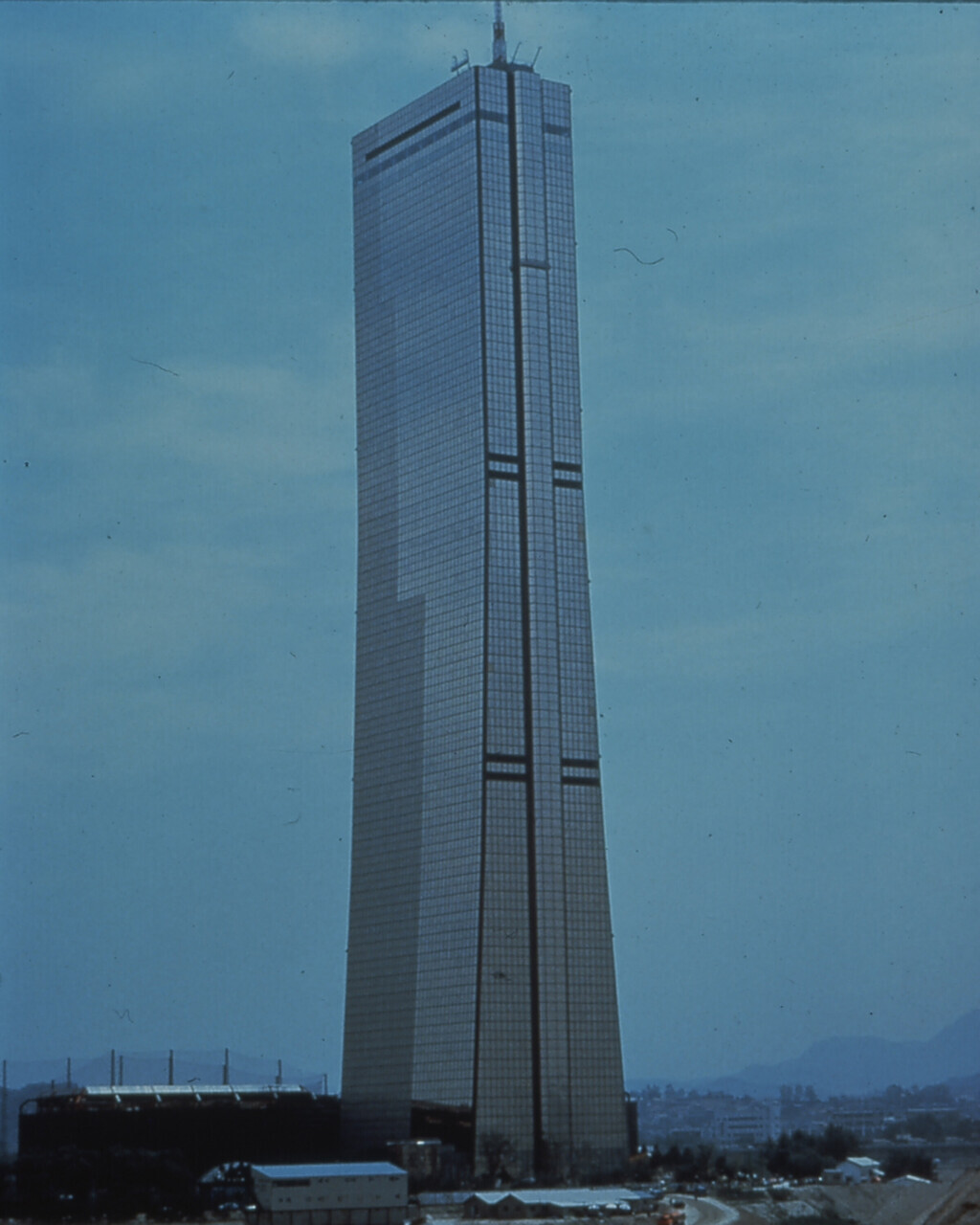 THEN
Nikko Hotel, Paris France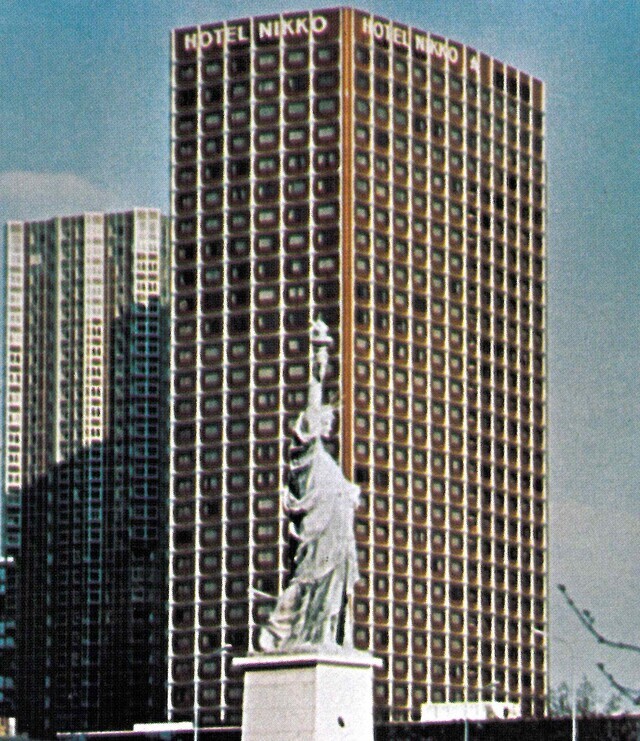 and Now...
September, 2021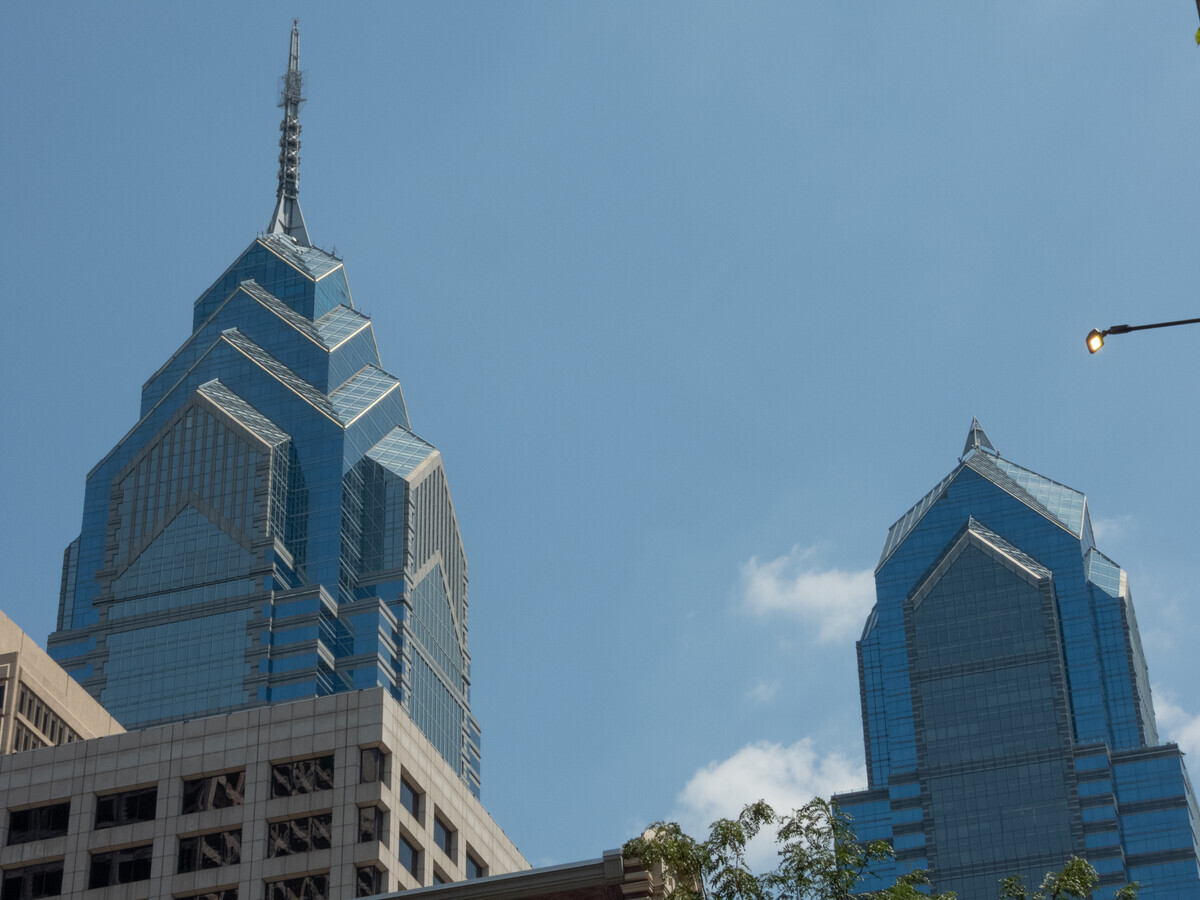 and Now...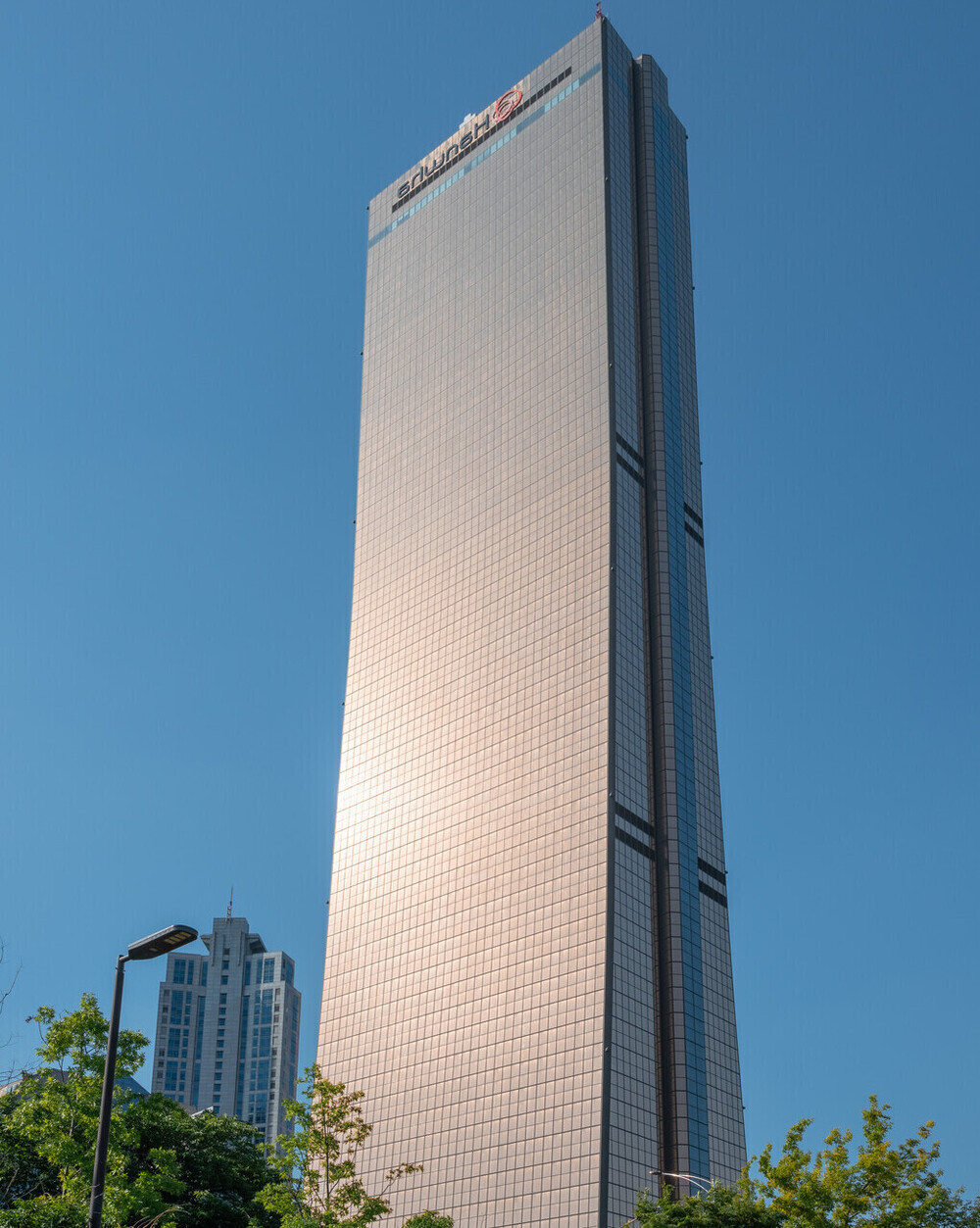 and Now...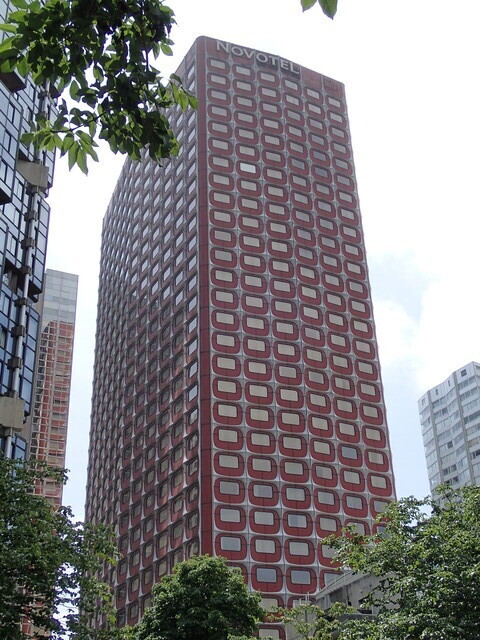 PPG Industries, Inc. has helped shape the architectural landscape for the last 50 years, partnering with Kynar 500® PVDF resins since 1965. For five decades, PPG's line of DURANAR® extrusion and coil coatings has delivered top-of-the-line performance for storefronts, curtainwalls, windows and louvers and more.
DURANAR is a registered trademark of PPG Industries, Inc.
Kynar 500® PVDF coating's extraordinary ability to retain gloss and color keeps painted metal exteriors looking vibrant. Its versatile endurance supports even large rugged exteriors, giving way to any aesthetic possibility. This fluoropolymer resin provides a durable finish that is dynamic, stimulating, and can stand up to the elements of nature.
Descendant of Kynar 500®, Kynar Aquatec® coatings provides the same long-lasting durability and captivating performance. Kynar Aquatec® offers latex coatings that are easily applied to textiles, metals, elastomers, and PVC. Its cool roofing properties decrease energy usage and keep roofs significantly cooler in any weather conditions.